Sutter Street Manufacturing is a subsidiary of Williams-Sonoma, Inc. Our Sutter Street Manufacturing Facilities in NC, MS and CA are looking to hire hard-working and motivated associates to join our amazing manufacturing team! The ideal associate will possess previous furniture manufacturing experience, promote safety, and demonstrate teamwork. We are also willing to train motivated individuals looking to learn a trade that will lead to a satisfying and profitable career in home furnishings manufacturing and distribution.
To see a current listing and apply for jobs available at Sutter Street Manufacturing facilities please click one of the links below:

Williams-Sonoma, Inc.'s Supply Chain organization is the backbone of our company. Our manufacturing facilities proudly produce nearly all the upholstered furniture sold through our brands right here in the United States. As an integral part of the Supply Chain distribution network, Sutter Street Manufacturing, our furniture making operations, is a huge component of Williams-Sonoma's vital connection between our retail, online and mail-order customers around the world. The manufacturing environment is dynamic and fast-paced, and our capacity is constantly under pressure to grow due to our rapidly expanding market share.
Competitive Pay and Shift Differential
Industry Leading Health and Welfare Benefits
Fun and Fast-Paced Environment
40% Company Discount On All Williams-Sonoma Products
Great Opportunities for Advancement
On-the-Job Training
Multiple Shifts (Days, Nights Weekends) (4x10, 5x8, 3x12)
Paid Sick Time, Personal and Vacation Time
Sign On, Attendance and Other Bonuses Available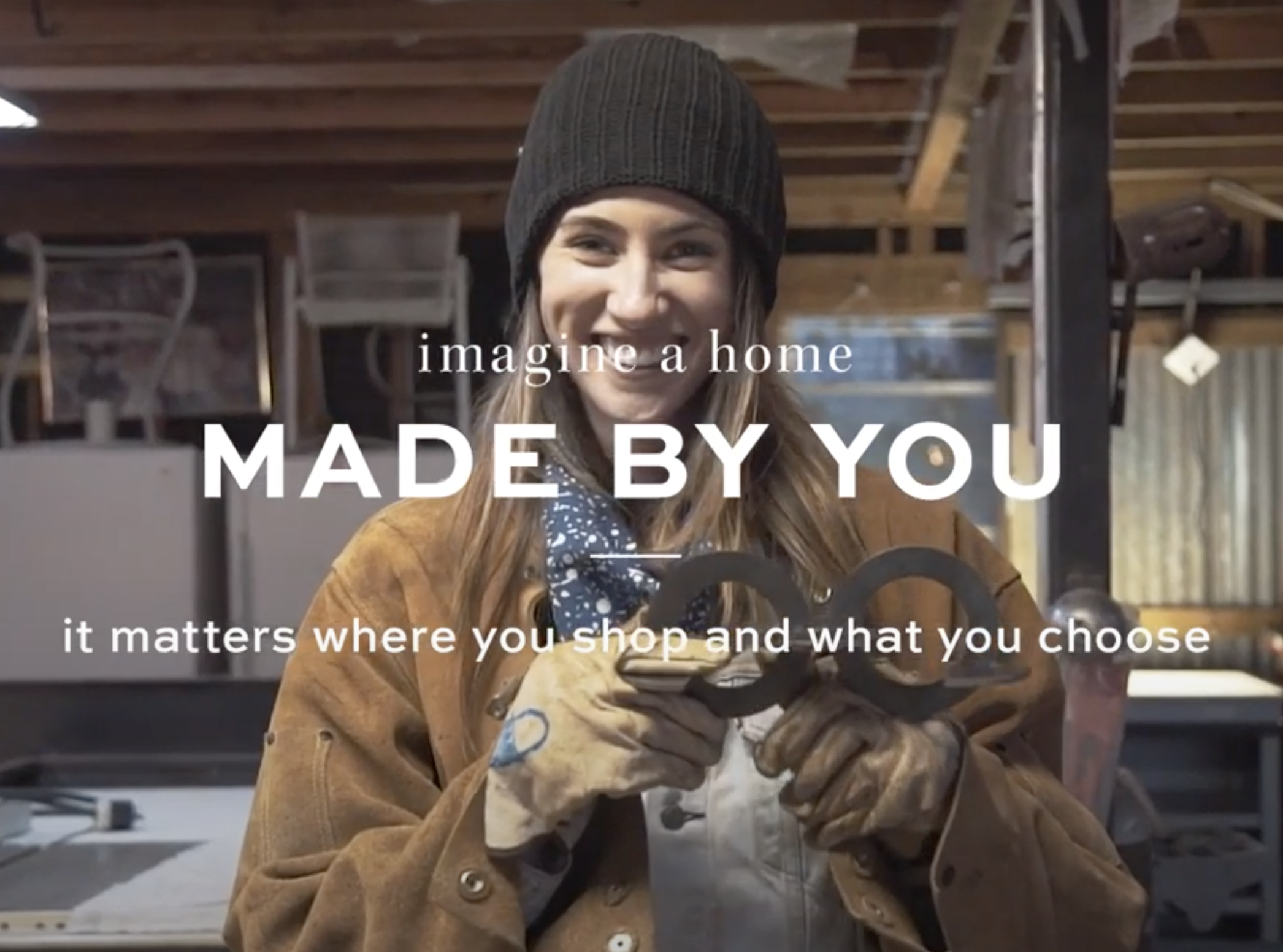 Alternatively, you can apply to these jobs using your profile on LinkedIn: